The Brunswick Brewing Company has been producing award winning ales of distinction since 1991. We maintain an extensive core range, as well as producing regular one off and seasonal beers throughout the year. The core range of Brunswick Brewing Company beers is as follows
 White Feather 3.6% – A classic pale session beer, easy drinking yet full bodied. A sweet start gives way to a dry citrus finish
 Triple Hop 4% – Straw coloured, with a bitter, dry astringency. As the name suggests, three hop variants used in 3 separate stages.
 The Usual 4.2% – A traditional copper coloured best bitter, finely balanced with toffee flavours imparted by use of crystal malt.
 Railway Porter 4.3%- A classic English black porter, lightly hopped and smooth on the palette with roasted coffee flavours.
 Rocket 4.7% – A pale IPA style beer, heavily hopped with a multitude of Australian and U.S hops to give pleasant citrus and apricot flavours.
 Black Sabbath 6% – This multi award winning strong ale is as dark as the name suggests! Dangerously quaffable, with smooth liquorice flavours.
Ubiquitous 6% – A single hop pale generously hopped w/Citra hops. Big tropical & citrus flavours.
We also have bottles of Ubiquitous available
Beer available in 4.5 or 9 gallon casks (36 or 72pints).
Having a party, wedding or function and would love some real ale but there are no hand pulls to serve it? Worry not, we can also provide any beer we are stocking 'rack bright' (ready to drink straight away), which is available in 9 gallon casks. All stillage, taps and accessories for rack bright beer will be provided. (Please note, for rack bright beer kindly give 48 hours notice. There is also a fully refundable stillage deposit of £50 on rack bright beer).
We also have a range of bottle beers. 'The Usual', 'Rocket', 'Black Sabbath', 'White Feather', 'Triple Hop' and 'Railway Porter' are all available in cases of 12 x 500ml bottles. These have been bottled on site and are 'bottle conditioned', which means they contain natural sediment. Consuming the sediment is completely fine, but for maximum enjoyment we recommend leaving to settle for a brief period and pouring slowly at a temperature of 9-13 deg C.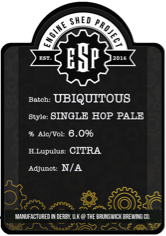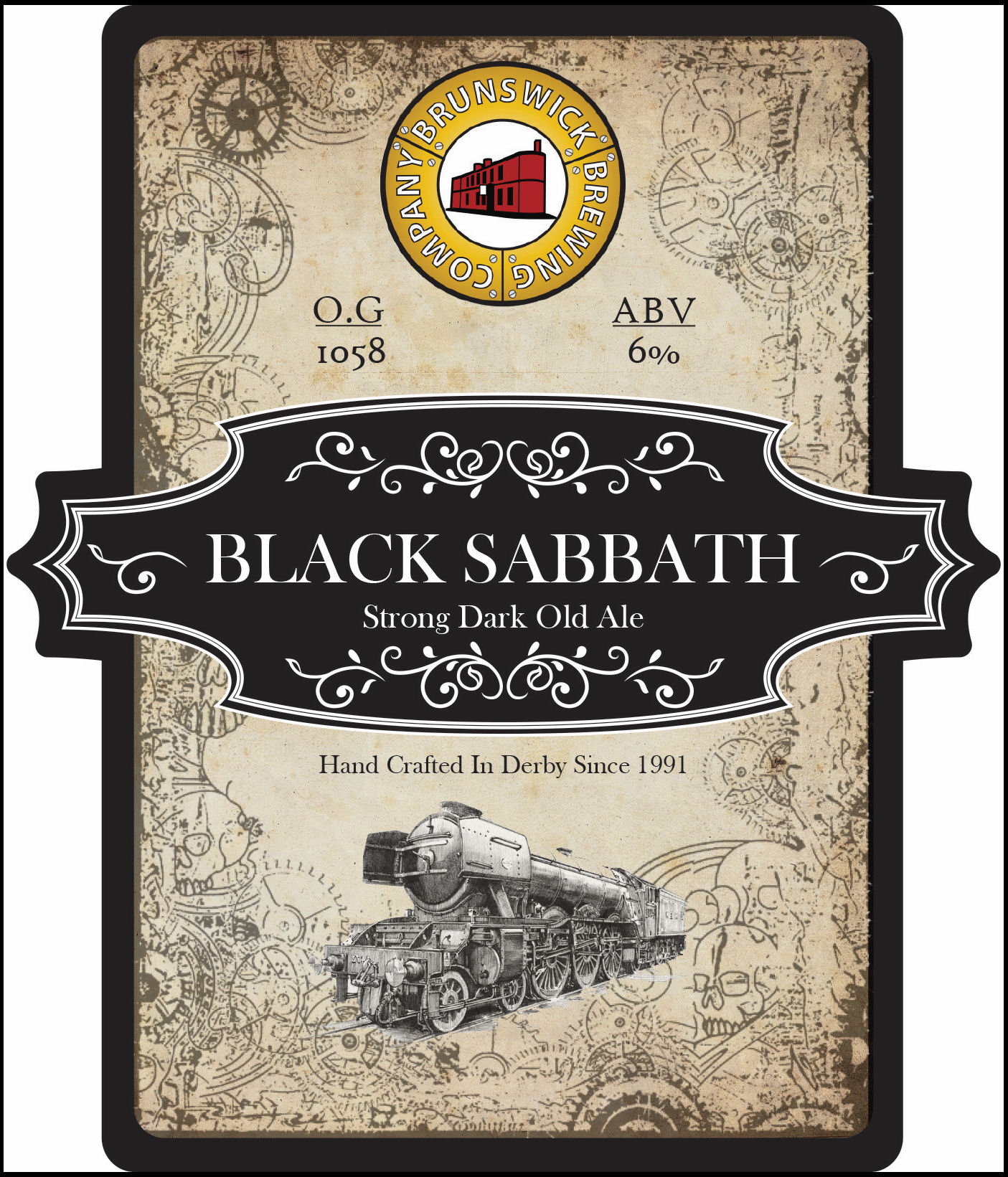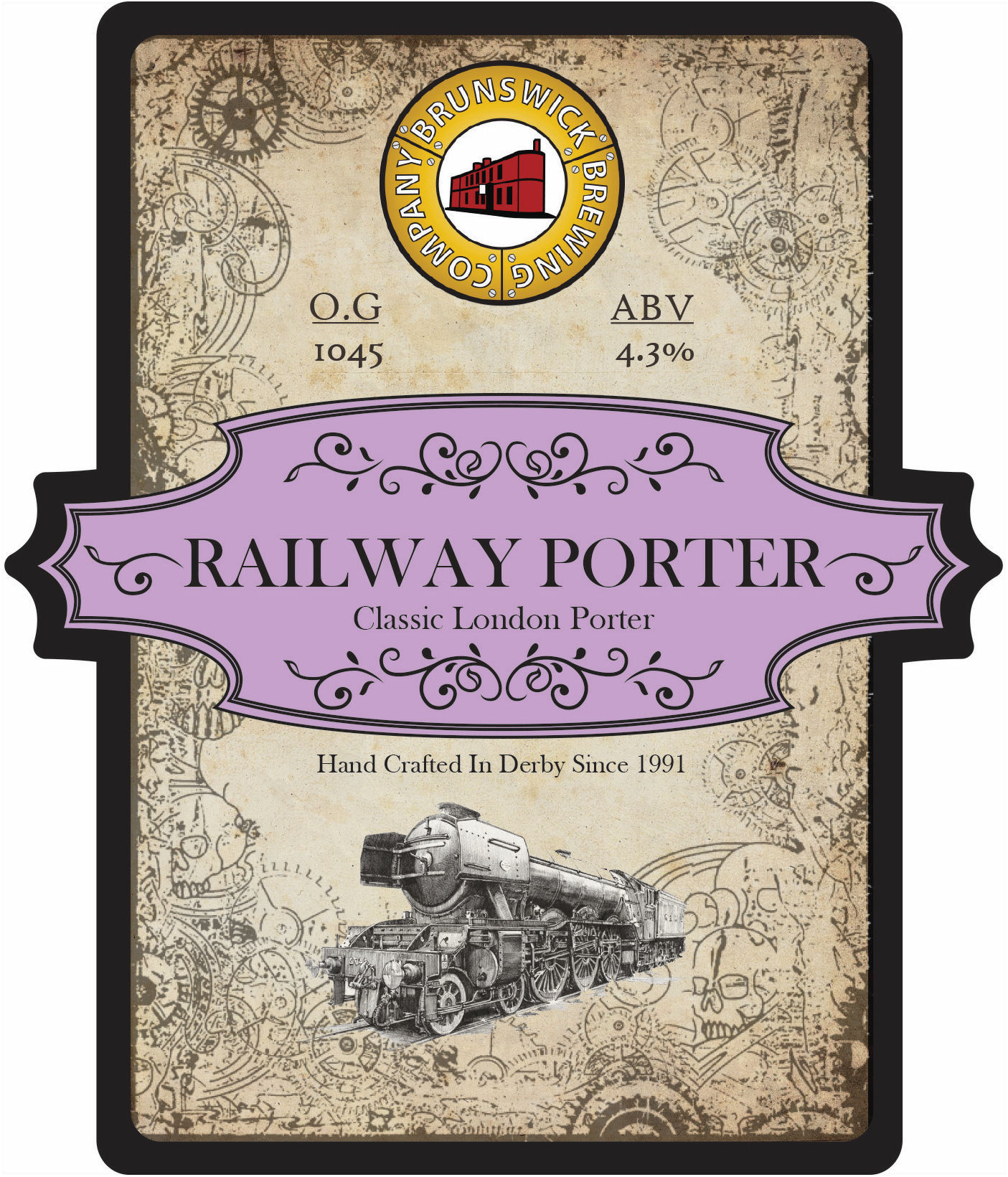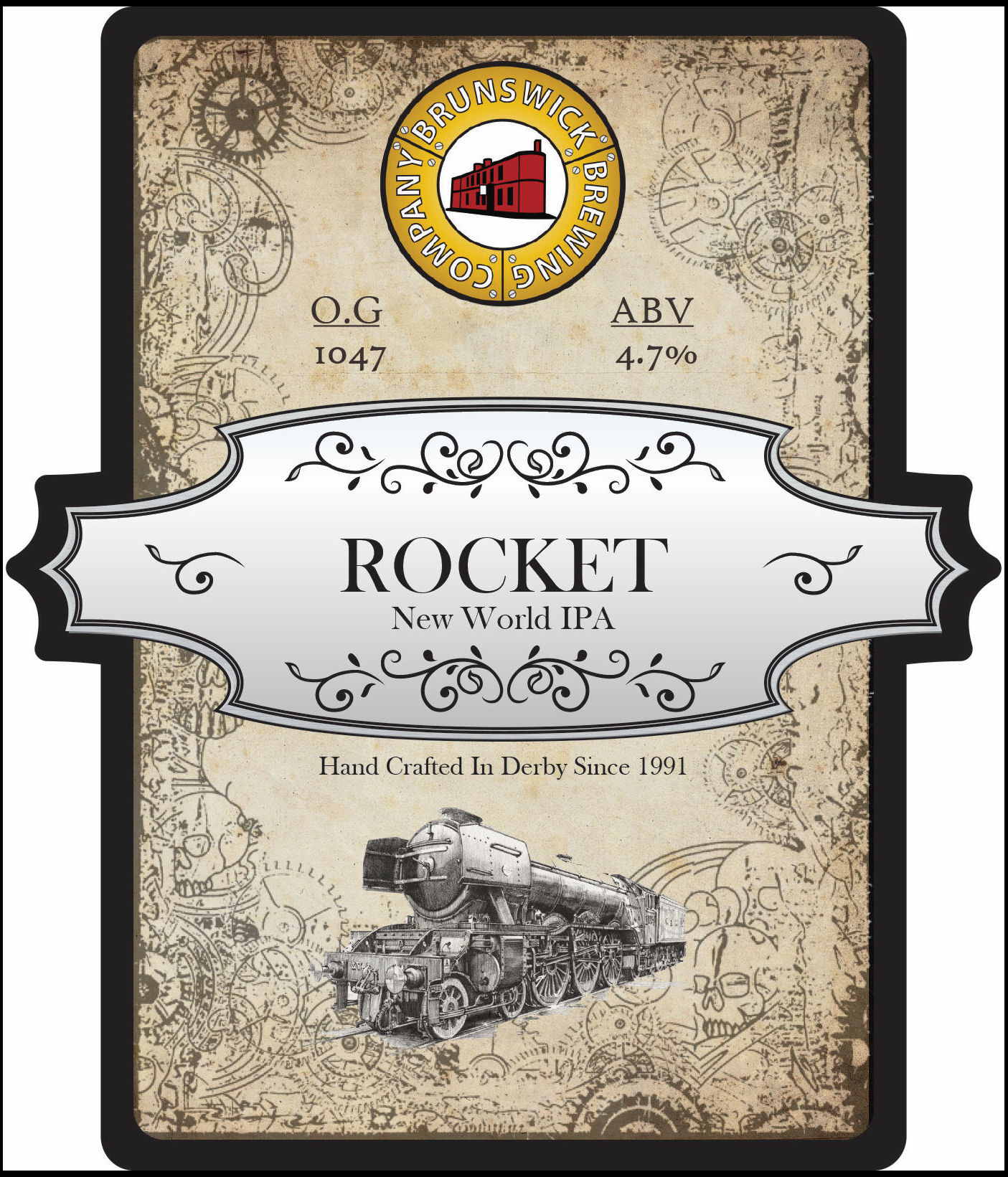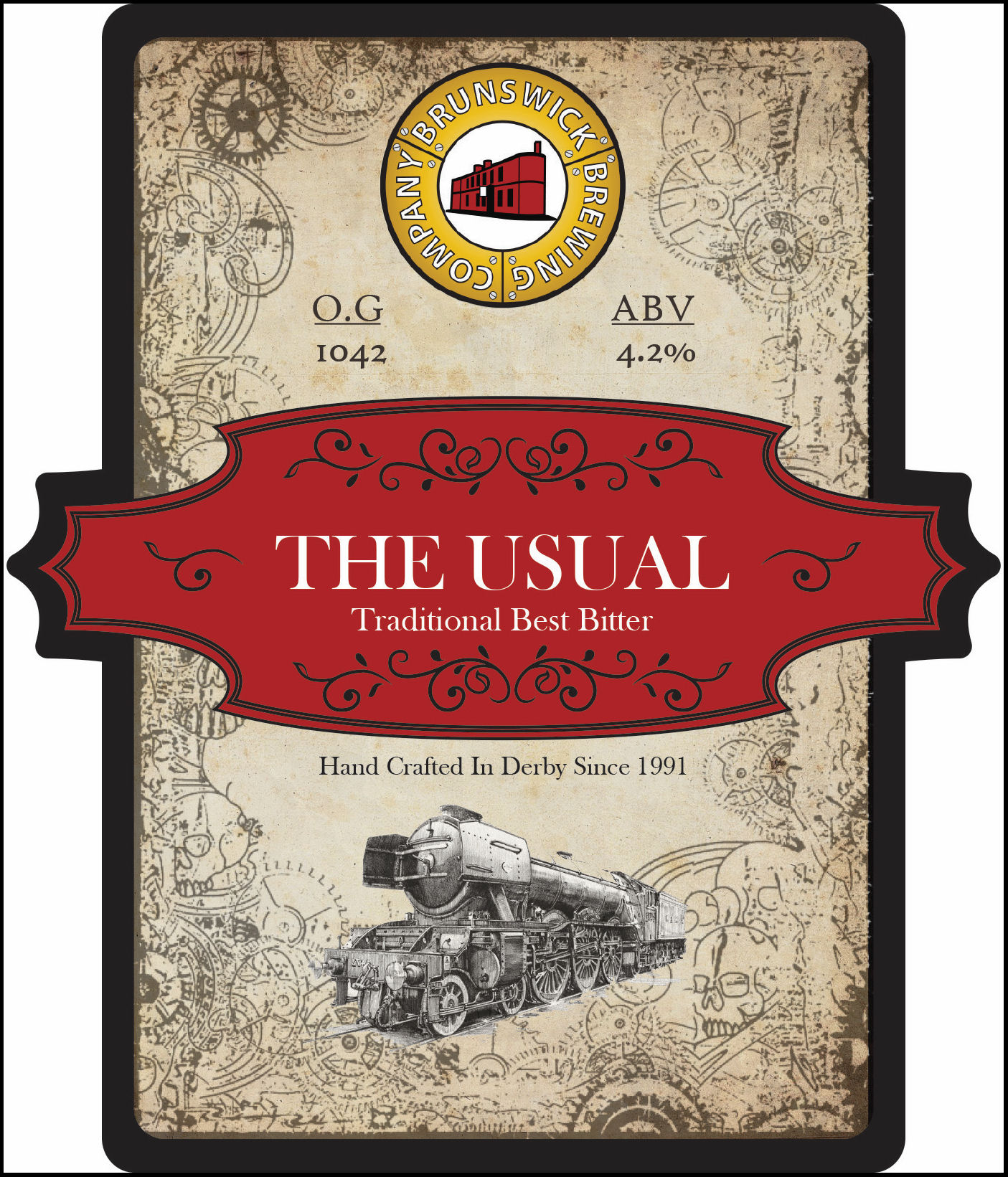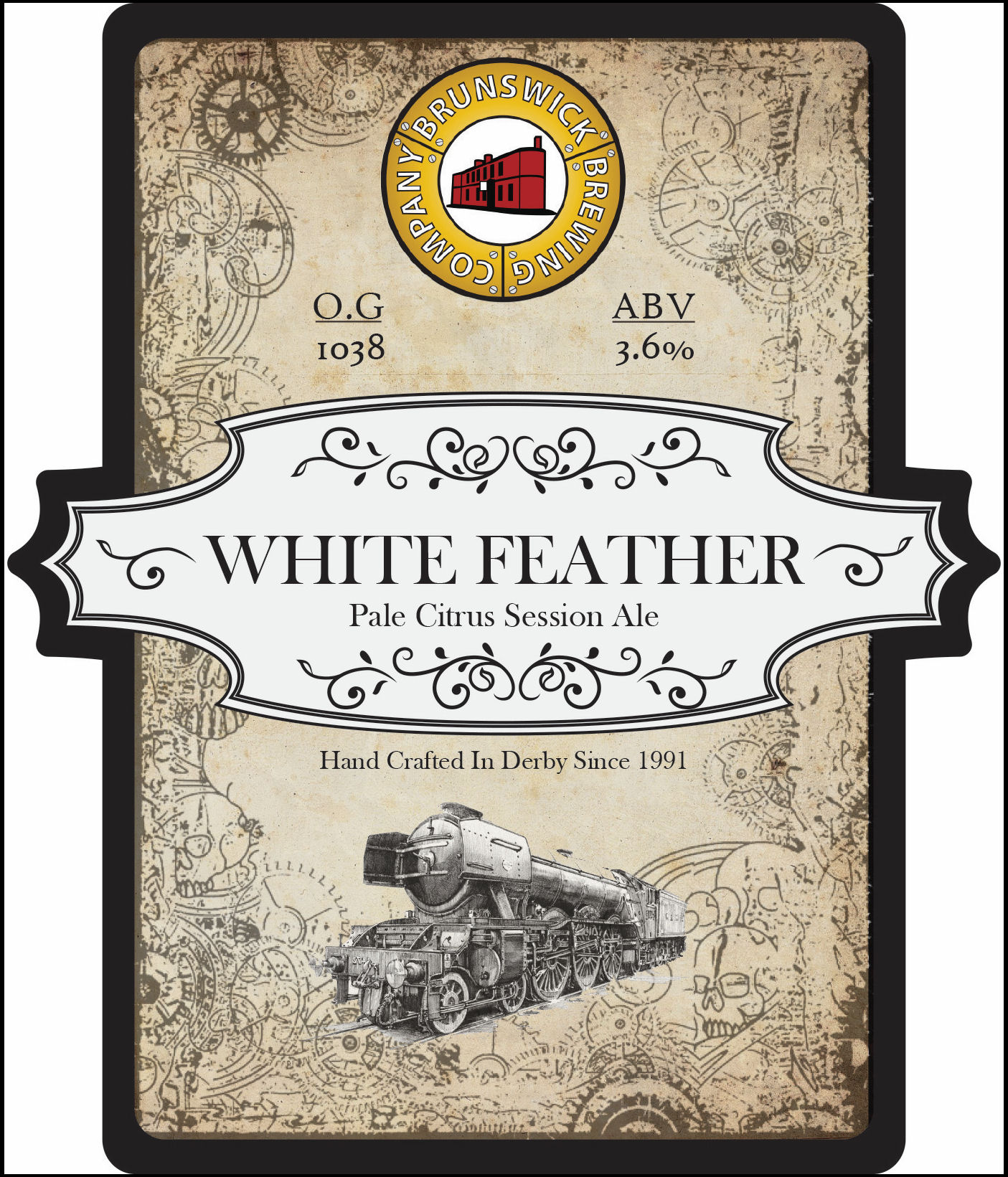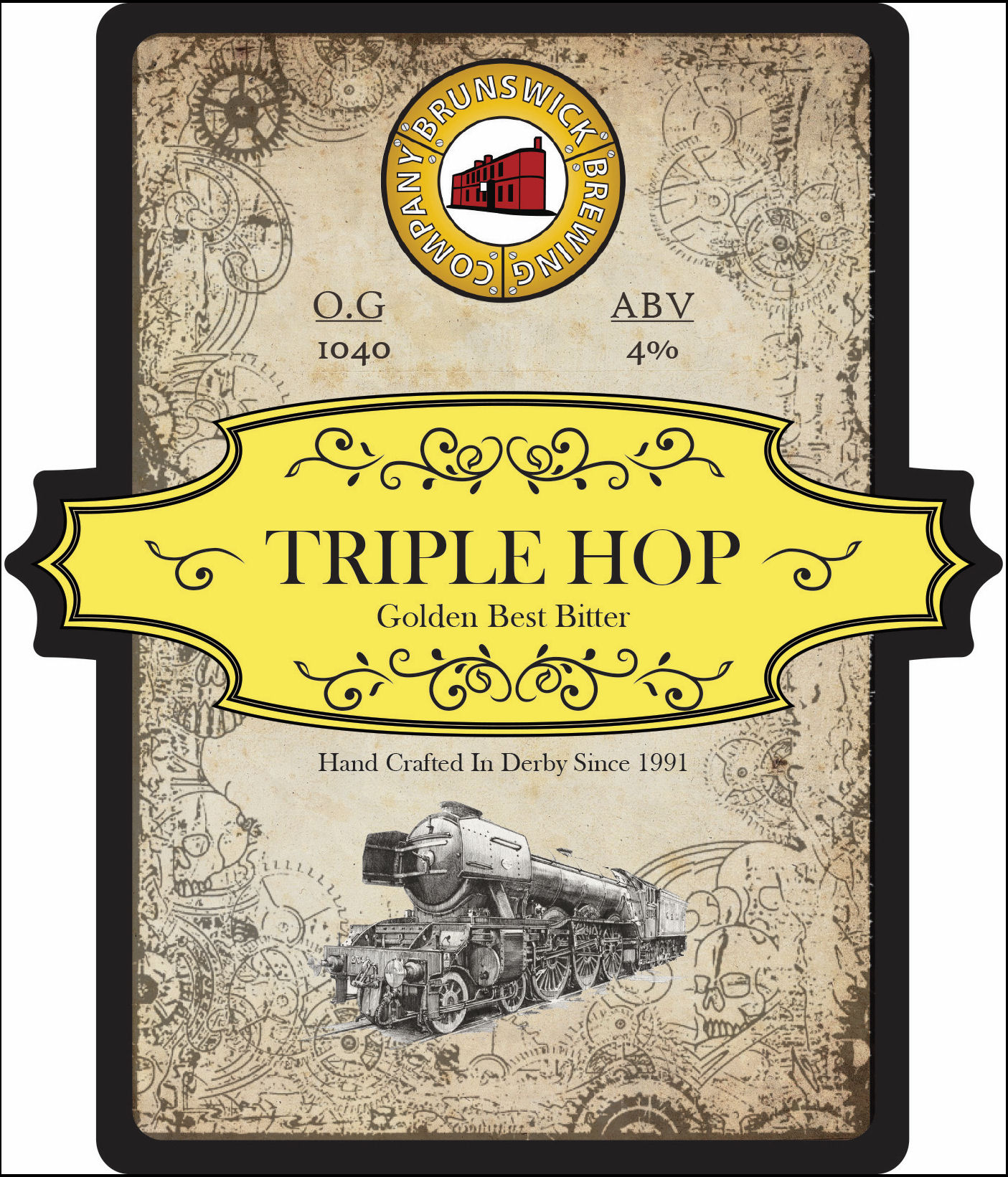 For orders or inquiries of any of our products please call 01332 410 055 or 07534 401 352 or contact form below.